Pros
100% uptime SLAs
Tier-1 network
RAID 10
Dedicated non-stop support
Fast and intuitive control panel
Cons
Prices above average
No hardware details
Complicated website navigation
Poor upload speeds
More training and education needed in customer support
Rackspace has been in operation since 1998, making it one of the earliest cloud hosting providers in the market. It was once considered a top-tier managed host and even a leader in its industry. However, with the rapid growth of cloud computing, large tech giants such as Amazon Web Services (AWS), Google Cloud Platform (GCP), and Microsoft Azure have taken over the market, providing affordable, high-quality cloud hosting services.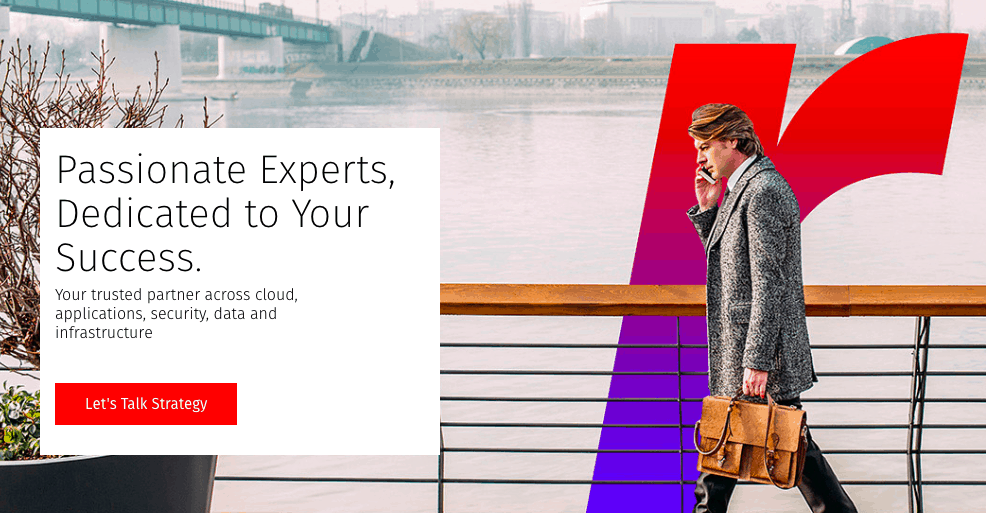 Rather than giving up, Rackspace has taken on an "if you can't beat them, join them" approach. In addition to selling its own infrastructure, Rackspace also sets up and manages infrastructure from other providers, which means customers can purchase managed hosting services from AWS and Microsoft Azure through Rackspace. This sets it apart from its major competitors, who primarily focus on their own offerings.
Rackspace operates globally and serves business customers in over 150 countries, with the website available in multiple languages including English, Spanish, Portuguese, and German.
Despite these advantages, the question remains whether Rackspace can compete with the large cloud hosting providers. Additionally, what is the major problem it faces?
To find out if Rackspace is the right hosting provider for you, let's delve into the details and explore what unique features and services it offers that the others don't. So, sit back, relax, and let's dive deep into the nitty-gritty of Rackspace.
Plans and Pricing
Rackspace has a pricing system that many consider to be among the best in the industry. You only pay for the time you spend on managing your virtual server, which means that their hourly prices may be higher than average but you're getting a premium level of service in exchange.
Rackspace takes into account the specific hardware and operating system requirements you have and offers a reasonable per-hour price. Keep in mind that the prices listed in the table are for a single server, so you'll need to multiply them by the number of servers you require.
Features
Rackspace offers excellent hardware if you opt for one of their advanced plans, with a highly flexible system that allows you to add as many relevant servers as you need.
However, some of their basic plans come with less impressive specifications. For example, the cheapest plan only includes 512MB of RAM, 20GB of disk space, and 1 vCPU. It's also unclear which processors are used in Rackspace servers. Despite these limitations, the price is very affordable, with a maximum cost of $16 per month.
These shortcomings are offset by numerous additional features, such as a new API, support for over 15 operating systems, improved geographical adjustments, RAID 10, isolated networking, and much more. You can also extend important options by purchasing Rackspace's additional services, such as Cloud Files, Cloud Databases, and Cloud DNS.
If you're not a hosting professional, Rackspace offers a Managed Cloud service for an additional $100 per month. This service allows you to have your hands free and avoid the need for fine-tuning.
In addition to their Open Cloud solutions, Rackspace also offers Private and Hybrid Clouds, which are tailored specifically to your needs. However, these solutions require a larger investment.
| Feature | Description |
| --- | --- |
| Disk Space | Different plans have 20 to 1200GB per server. And all hard disks are protected by RAID 10. |
| CPU | Grab from 1 to 8 vCPUs depending on the package you choose. |
| Public Bandwidth | Send and get cloud files at 20-300Mbps. |
| Internal Bandwidth | The internal transfer speed varies between 40Mbps in the cheapest plan to 600Mbps in the most expensive one. |
| RAM | Different plans have 512MB-30GB RAM, which is a really good choice. |
| Control Panel | They provide you with their own control panel – it's easy to use, gives you lots of convenient tools, and has nice design. |
| Operation System | A total of 16 options including Linux, Windows Server 2008 and Windows Server 2012 systems. Definitely, this is one of the best offers on the market. |
| Mobile App | If you have an iOS, Android or Windows Phone device, install Rackspace app to manage your servers remotely. |
Performance
Rackspace's SLAs provide a commitment to 100% uptime and tight control over the data center infrastructure. According to analysis conducted by specialized websites, Rackspace's homepage has been online 99.99% of the time since 2005. This is an impressive achievement and demonstrates Rackspace's ability to deliver on their uptime guarantee.
To ensure stable server performance and uptime, Rackspace offers a range of important services, from reliable RAID 10 hard disks to server image backups. If you're looking for top-tier solutions with the ability to create isolated networks, Rackspace is an excellent option. They place no restrictions on these networks, so you'll have access to a wide range of new opportunities, including server clustering.
Customer Support
Rackspace strives to provide excellent support to every client, with their support teams available 24/7/365 via phone, live chat, and email. They also promise an immediate response to emergency support tickets. However, some users have registered complaints in forums about the inconsistency of the helpfulness and knowledge of the customer support team.
If you're looking to explore the world of cloud hosting, Rackspace's extensive knowledge center contains a wealth of helpful articles and several exciting videos. Additionally, the Open Cloud Community is designed to keep you in touch with other like-minded individuals.
Conclusion
For large businesses seeking fully managed hosting with a choice of platforms, Rackspace may be a good option, albeit at a premium price. With Rackspace, you can have all day-to-day technical tasks handled for you. However, it's worth noting that customer service can sometimes be slow and abrupt, and the approval process for opening an account may not be straightforward.